We create photo-realistic renderings which put photographic images in the shade. The fact that we have total control over shooting parameters and the characteristics of each and every element present in the scene opens up new emotional and communicative potential.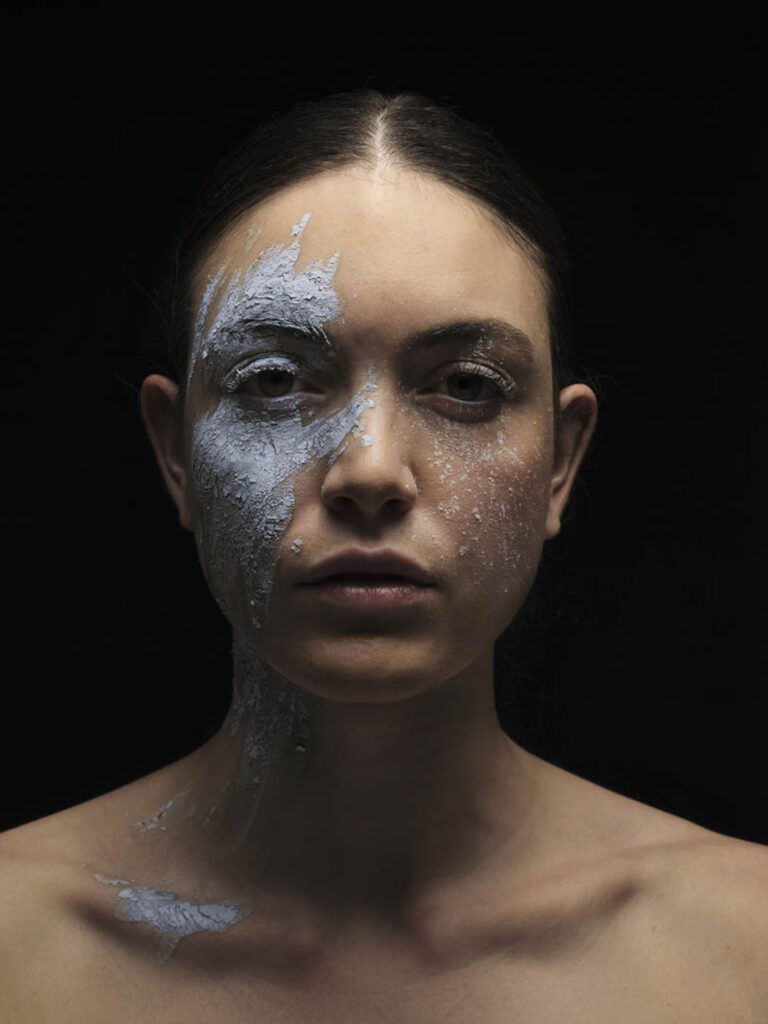 Producing images is what we do. As well as 3D rendering, we also offer product and process photography services, working in synergy with the communicative style of your company or brand to help to strengthen and enhance this. We produce still-lifes in-house, as well as creating small-scale sets where we take care of design, set-up, styling, light design, shooting and post-production.
Starting from the initial concept to the choice of accessories and decorative elements, we follow every aspect of work. Our Project goal is to help our clients to reinforce their image and characterize their products through a compelling aesthetic experience through detailed and never banal arrangements.
We can transform 3D modelled renders to a real virtual set, a place where we can produce video-clips in super high quality. Once again, our goal here is to do more than just emulate reality. The real challenge is to device the perfect way of showcasing a product or project through the art of storytelling.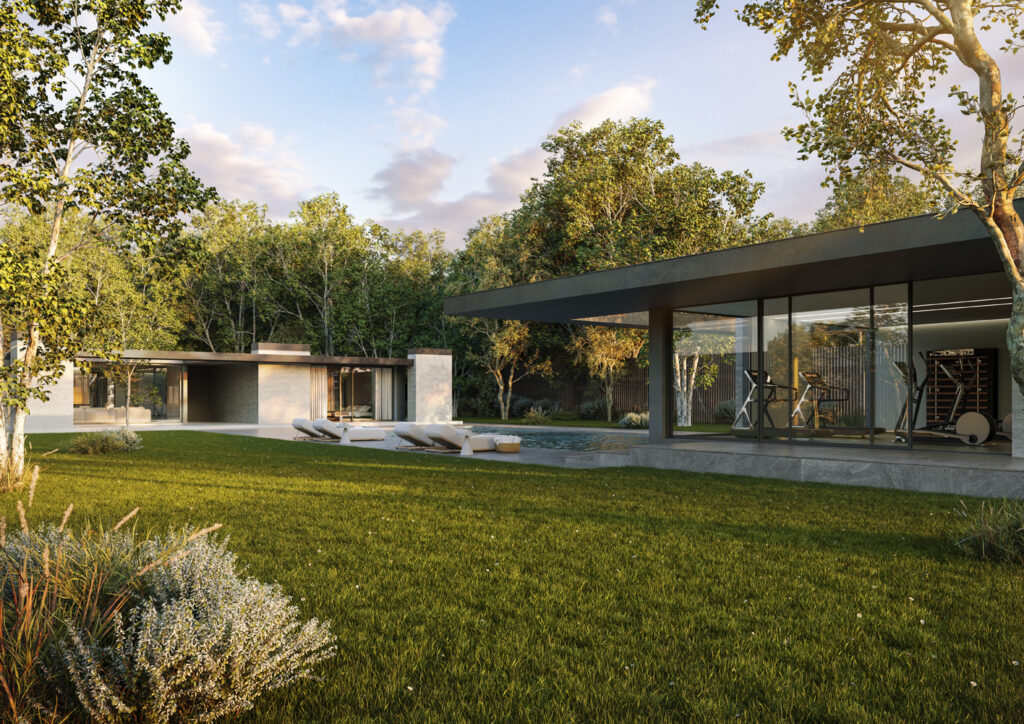 Immersive landscapes with a predefined journey. An optimal element for real architectures or virtual projects. With an high definition of materials and a lot of autonomy in the virtual journey.
Art Direction & Graphic Design
We can plan and design any type of communication resource to support our images, showcase a project, explain a product, inform and – most importantly – inspire emotion.